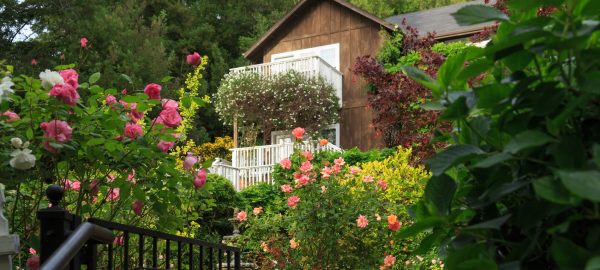 There are many rewarding aspects of our work here at Inn at Occidental. These "love notes" from our guests are the icing on the cake!
Molly & Melissa – This was such a beautiful wonderful place to stay. We were so well take care of by everyone on staff, especially Marilyn. The food was mind-blowingly delicious and wine hour is perfect. We could spend a whole week here and will definitely be back.
Donna & Kristina – A mother-daughter getaway that couldn't have been any better. It's so beautiful and relaxing here. All the little extra details make on feel welcomed and special. Thank you so much. I will return.
Sue & Nicole – Great restful end to a 5-day bike tour. Perfect, pampering art Osmosis followed by incredible dinner at Hazel, morning breakfast here….all just the things we needed.
Steve & Deborah – A great place to relax, read & rest. Centrally located to so much beauty – coast & redwoods. Thank you.